Welcome to the newsletter for week ending Friday 23rd October
Even though children haven't been at school this last week, we still wanted to get our newsletter out to you all.
We really do appreciate that closing for children last week will have caused some issues for families- we hope that you understand why we made the decision and that having some notice was better that closing at short notice, (which is what several local schools have had to do).
The very last thing we want to do is shut our doors to children. However in these circumstances we must put the safety and wellbeing of our whole school community first.
During this last week we would have been distributing our parent and pupil surveys- we are always looking for feedback so we know what we are doing well and more importantly, what we need to improve on!
Below are the links for the parent and pupil surveys. Please complete these- they are incredibly useful to us and we firmly believe that by working together, we can give our children the very best in education.
Please share the link for children- they would have normally completed these in the classrooms and our younger children would have have some help, so please do give some support as we need a response from a good number of children in each class. Thankyou
(There is an extra breaktime planned for the class that complete the most surveys!)
Learning from home...
We know that is it difficult to take on the role of class teacher from home and for your child to engage in the activities set with so many other distractions.
We hope that your child has manged to complete the work sent home and has used the resources available on your child's class page and on Purple Mash. We are confident that with the help from family members your child has continued their learning at home and you have enjoyed spending the extra time together.
Be Bright, Be Seen! - Road Safety
We want all of our school community to be knowledgable about road safety and know what things can help you to stay safe when out walking or cycling near busy roads.
Please share the information below with your child and family members.
Dance and musical theatre classes
For more information please contact Jess via her email address - jesshughes2509@gmail.com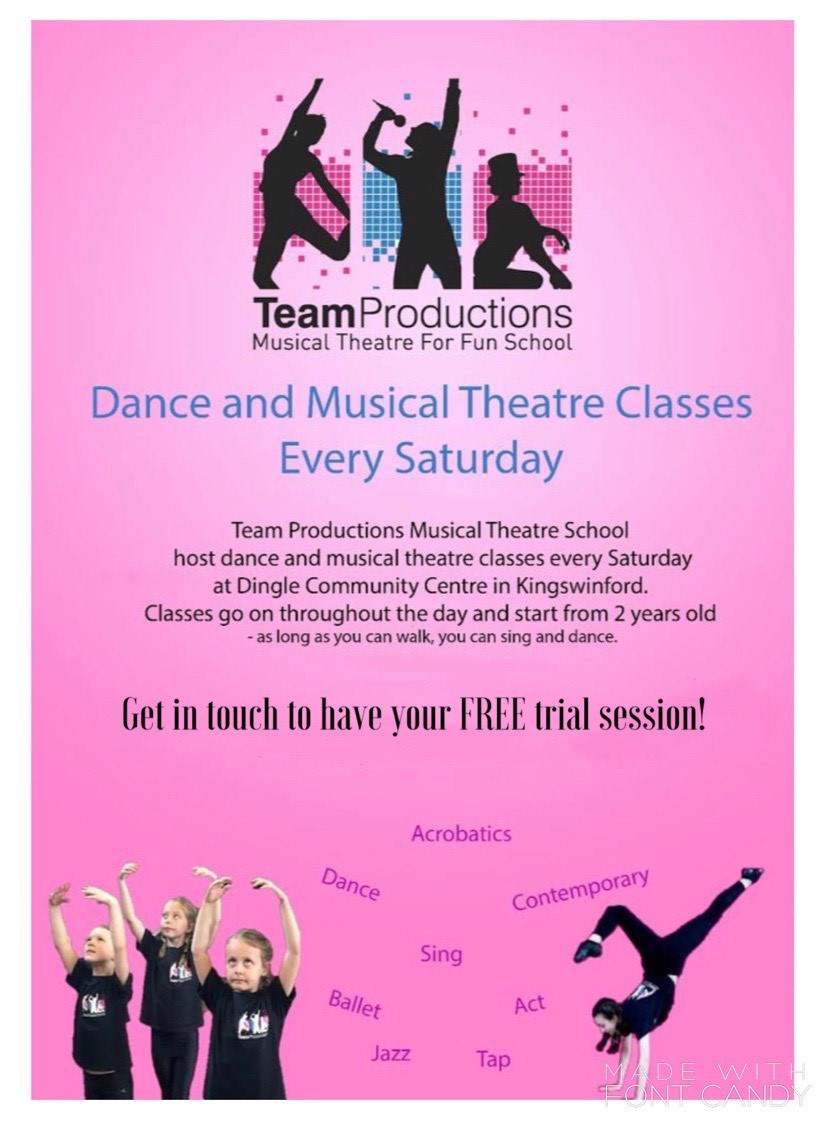 Looking after our Neighbours... updates from our local police
A car key burglary, or 2-in-1 burglary as they are sometimes known, is where a criminal breaks into your home with the specific aim of removing your car keys and stealing your car.
Perpetrators will often target the owners of high-value vehicles; 'cruising' around residential areas looking for opportunities to exploit their security and get to their keys.

It is important that vehicle and home owners take simple prevention methods to deter potential thieves. The more difficult you make it for them; the less likely they are to succeed in stealing your car.

Below we have listed ten ways you can protect both your car and home.

1. Consider installing CCTV to cover your property and put up a sign to declare that you have CCTV for your neighbours and potential intruders to see.

2. Fit outside security lighting to the front and back of your home and install a visible intruder alarm – ensure the lights are always in working order and always set your alarm at night and when you are out.

3. Use your garage – if you have a garage or outbuilding, please use it and lock your car away when not in use.

4. If you don't have a garage, consider fitting sturdy and lockable gates or a security post to your driveway.

5. Fit a high quality alarm, immobiliser or tracking device to your car if finances allow. Alternatively, use a device such as a visible steering or wheel locks.

6. Always lock your car and make sure doors, windows, the boot and sunroof are secure whenever you leave your vehicle.

7. If you own more than one vehicle, park the lesser valued vehicle behind the more expensive one on the driveway, making it more difficult to remove.

8. Always make sure the windows and doors to your house are locked, especially when you leave your home and when you go to bed. This means having turned the key in the lock and having pulled the door handle upwards, not just pulling the door closed. Check your UPVC or Euro cylinder door lock to see if it is snap resistant. It should be stamped with a three star Kite Mark. If it is not, consider upgrading the locks to your home to TS007 (3 star) or Sold Secure Diamond Standard (SS312). For more information contact the Master Locksmiths Association.
9. Don't leave your car keys on view or placed near windows, doors or cat-flaps where thieves can see them; criminals can easily take keys from kitchen work-tops, tables and hooks on walls and exploit keyless entry cars.

10. Look out for your neighbours and report anything suspicious in your area.

What to do if you have been burgled

Ring 999 if you believe the offender is still in your house or has just run away; if not use the 101 number. You will be given a crime number to quote in an insurance claim, or if you want to contact police with any follow-up queries.

Try to preserve the crime scene for any forensic evidence that may be of use to the police. If possible, do not touch anything or allow your children or pets into the same rooms that the burglar has been in.

These are just some of the simple crime prevention tips. There are lots more tips, as well as further information on the websites links below:

https://west-midlands.police.uk/crime-prevention

https://west-midlands.police.uk/your-options/residential-burglary/#prevention

http://disklokuk.co.uk

https://locksmiths.co.uk/

https://securedbydesign.com/

We as a neighbourhood team are working hard to try and prevent these burglaries.
If you have any information that would assist the Police please call Crimestoppers anonymously on 0800 555 111 or call 101 and you can now report online using our Live Chat facility by clicking on http://west-midlands.police.uk

then click on live chat at the side of the page.
Black Country Rainbow Book
Download the Black Country Rainbiw Book which contains lots of fun activities and ideas for you and your children to do over October Half Term.
To view the document please follow the links below.
and finally...
We have really missed you all this week! We hope that you are managing to stay safe and well. We are keeping our fingers crossed that you all remain unaffected by COVID over the half term, however it is vitally important that if you do receive notification of a positive test result, or that your child needs to self isolate because of contact with someone else who has tested positive, you inform us as soon as possible. If this is the case, please email Mrs Cooper at acooper1@crestwood-p.dudley.sch.uk or leave a message on the school answerphone.
When we do return on the 2nd November, you will notice some new signage around school. This is to ask you to wear a face mask (unless exempt) and to follow social distancing guidelines. We will also be reminding you not to come on to the school site if you are at all unwell.
Can we also politely remind you that at the end of the day, the gates will not open until 3:10pm. Please help to reduce congestion by not coming on to the site before then- thankyou for your help with this- we really need parents to make use of the 20 minute window for picking up and we don't want to have to allocate 'pick up times' which is what many other schools are doing.
We hope the sun comes out for you all at some point over the next week. Stay safe and look after each other. We can't wait to see you all on the 2nd November.
PS Don't forget to put your clocks back an hour tonight!
Safeguarding and promoting the welfare of children is the responsibility of everyone in our school and at all times we consider what is in our children's best interests. We work to ensure our children our safe and cared for and by doing this we are protecting their health and development and preventing them from harm. If we are worried, we will raise concerns, share information and take prompt action with the aim of ensuring families receive the right help at the right time.