Welcome to our weekly newsletter!
What a half term we've had! There have been lots of planned activities (and some un-planned!) and a couple of things that just couldn't happen for one reason or another. Our children have been amazing throughout and we are immensely proud of each and every one of them.
We had a great number of parents at parent's evening this week- if you missed this for any reason, please get in touch. We know and appreciate the value of working together with families, so please come and talk to us if you have any worries or questions.
We had a super Golden Certificate Assembly this afternoon- very well done to the children who received an award for their hard work this half term.
We also awarded the first SPARKS badges of the year -SMART SPARKS! These children were recognised for taking pride in their appearance and looking smart, all the time. Next half term, we are focusing on POLITE.
A HALL FULL OF PRIZE WORTHY PUMPKINS!
We have been amazed by the number of entries for our school council's pumpkin carving competition today!
Check out all your fabulous entries below- they were incredibly creative and Mr Oakes found the 'judging' to be really difficult!
Well done to the School Council for organising such a successful event and well done to everyone who entered.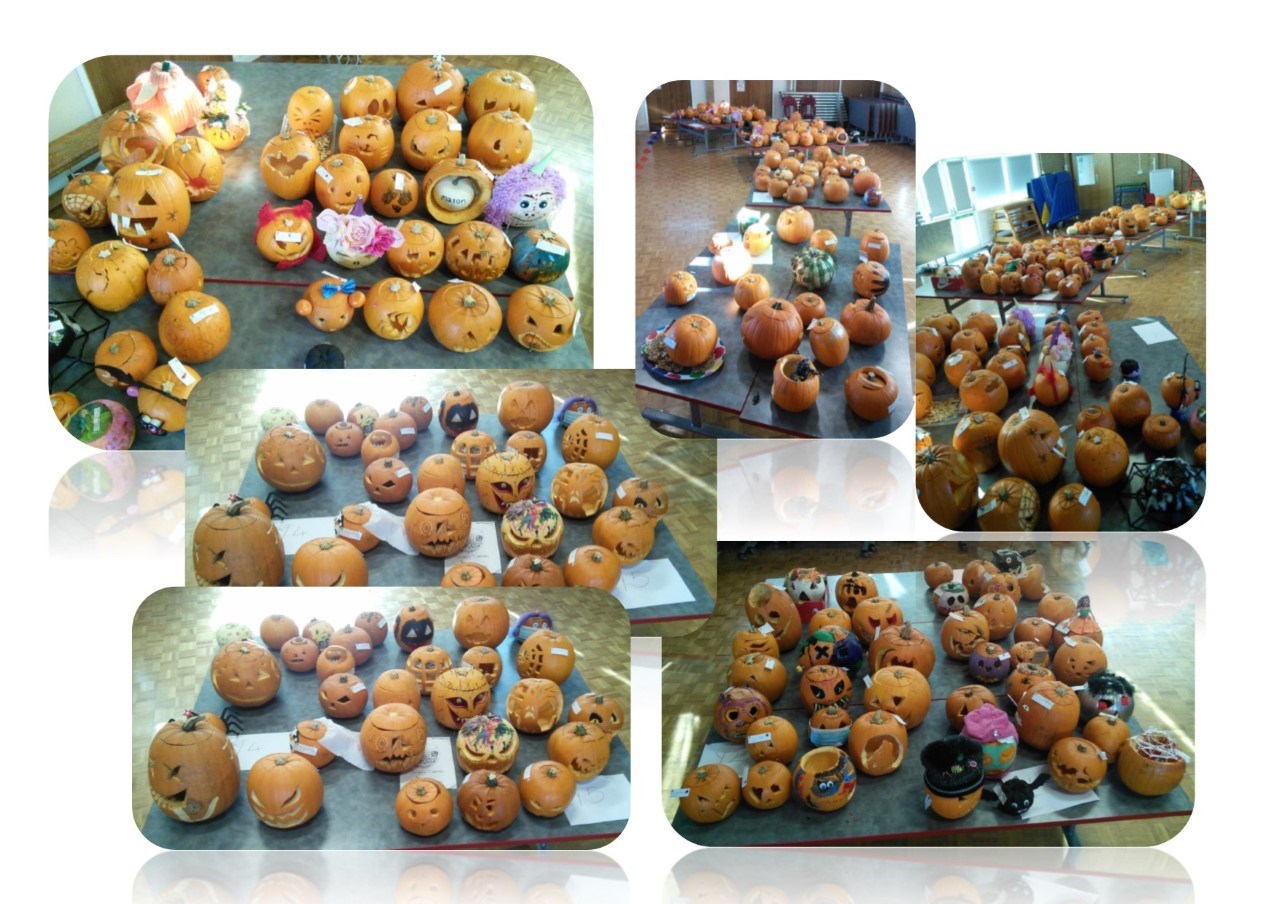 Lapwood Lambs
We would like to wish all of our little lambs a lovely half term and we will see you all again on the 1st November.
Take care, Charlotte. xx
A message from Mrs Cadman
Look who's been reading this week! 
Nathaniel has been reading his favourite Halloween book called Christopher Pumpkin by Sue Hendra and Paul Linnet.  This is what Nathaniel has got to say about the story "I really like it because it's about a pumpkin who doesn't want to be scary and not everyone is the same but that's ok. It's very funny and Christopher still has a great time being himself"  Nathaniel has also enjoyed reading it to his little sister. 
Thank you so much for sharing this with us. 

Reading Ambassadors
This week the Year 6 Reading Ambassadors led their very first assembly. They chose a book called 'You're Not Ugly Duckling' and did a fantastic job of reading it to Key Stage 2.
Thank you to the Reading Ambassadors. If you have any suggestions for the Reading Ambassadors, please let them know.
Reuse & Recycle for Reception...
Does anyone have any empty soap dispensers? We are able to make good use of them in school so if you have any lying around - please bring them in so we can reuse them :)
Reception class are improving their role play area and we are looking for...
...old handbags (small-ish!), purses, wallets, baby dolls and baby clothes to suit.
Any donations would be gratefully received! Thank you!
Happy birthday to you!
We would like to say a very big HAPPY BIRTHDAY to...
Scarlett and Ava who celebrated their birthday today and Jaylen who will be celebrating over the weekend.
& a huge Happy Birthday to Blake, Nicholas, Esme, Logan, Harry & Lillie who will be celebrating their birthdays during half term!
Be Bright and Be Seen!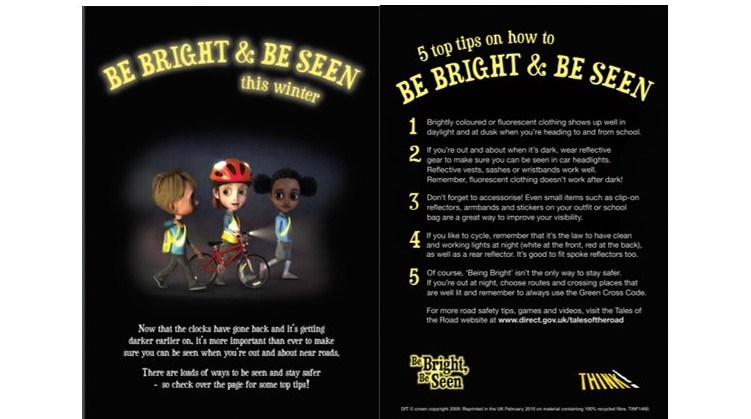 Secondary Admissions
The closing date (31st October) is approaching for secondary admissions September 2022.
There are still a significant number of parents who have not applied across the borough. 
The 31st October is a Sunday so please no do leave it till then to apply as no staff will be available to assist if you encounter any problems. 
A celebration for our wonderful cleaning team!
On Wednesday we held a special assembly to celebrate the hard work and dedication our wonderful cleaning staff put in to keep our school looking spotless!
A BIG thank you to Sharon, Julia and Jo, from all of the children & staff at Crestwood Park Primary School.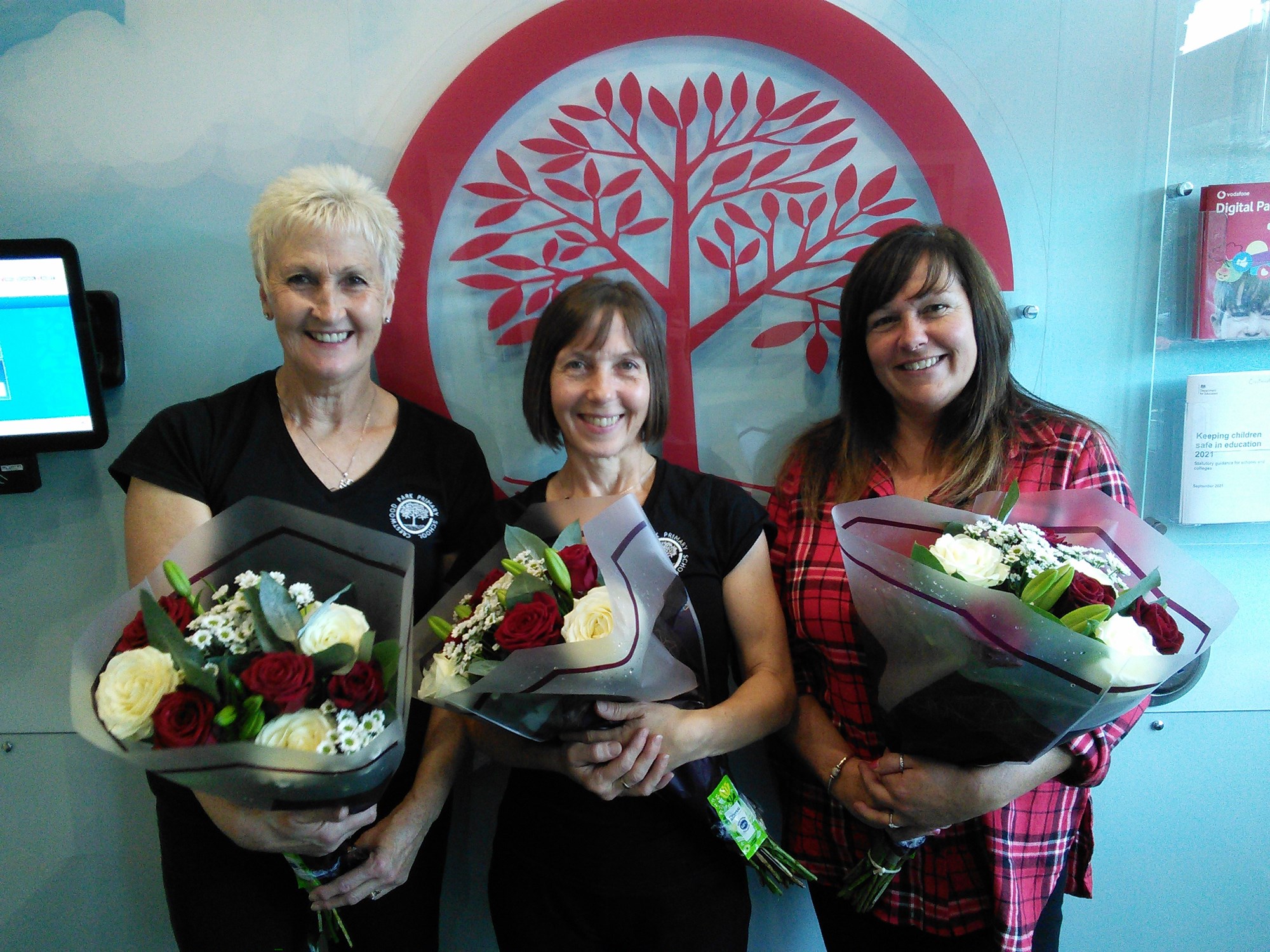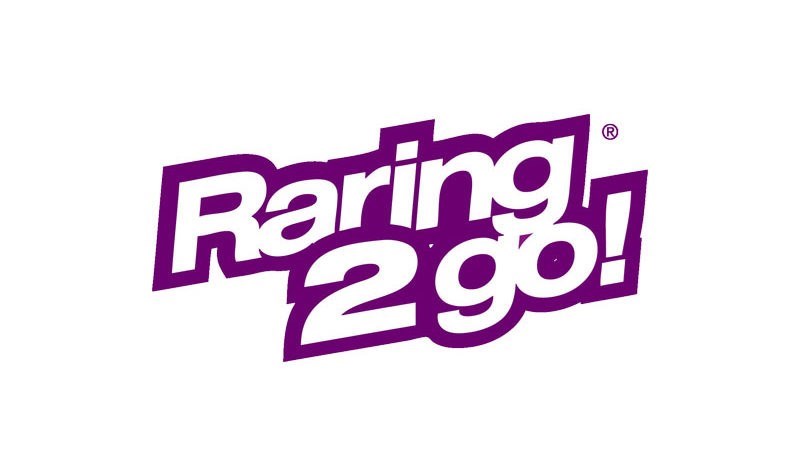 Are you Raring to go this half term?
Click the link below to look at some of the activities available in the area during half term.
Crestwood Park - Act of Community Kindness
Our Year 6 Sparks Ambassadors, with the help of Mrs Brierley and the Year 6 Anti-Bullying Ambassadors (pictured at the top of the newsletter!) completed their first act of kindness today within our local community. They delivered a Neighbourhood Watch leaflet and a community edition of our fabulous school newsletter.
They thoroughly enjoyed getting out and about and spreading kindness; they are already planning their next acts of kindness! Let them know if you have any ideas!
Looking after our School Community.
You are probably aware of the rapid rise in COVID cases in our area. As we explained last week, we have started to take cautious measures to reduce the risk to all members of our school community and we will keep up-to-date with guidance from Public Health.
If children can take LFTs on Sunday 31st, after any festive celebrations and before their return to school, that would be great.
Please bear with us if we need to introduce additional measures- we want to keep our school open for you, so any measures are purely there to keep children and staff safe ...and to reduce the spread amongst parents too!
And finally,
Have a good week everyone- we hope the weather is kind and that you are able to get out and about. Stay safe and look after each other- we look forward to seeing you bright and early on Monday 1st November!
Safeguarding and promoting the welfare of children is the responsibility of everyone in our school and at all times we consider what is in our children's best interests. We work to ensure our children our safe and cared for and by doing this we are protecting their health and development and preventing them from harm. If we are worried, we will raise concerns, share information and take prompt action with the aim of ensuring families receive the right help at the right time.