Welcome to our weekly newsletter!
We've had a more settled week and have slowly seen children return to school which is great. Thankyou for being patient whilst we have additional restrictions in place. Hopefully, after a review at the end of next week, we can lift some of the measures again.
In these times more than ever, communication is really important and we do our best to keep you up-to-date with sch.life messages and letters home. Although we try hard not to send paper letters out, sometimes the information is too much to add to a message- please always check bags in case children forget to hand letters over to you- thankyou.
Amazing Attendance!
Congratulations to the pupils below who have achieved 100% attendance this week!
Reception Brianna, Theo, Zachary, Eva, Archie, Billie, Arthur, Conor, Riley, Jax, Oliver, Lainey, Cody, William, Nico, Kara, Jessica, Violet-Rose
Year 1 Betsy, Mason C, Eve, Lotty, Grace, Zach, Ava, Mason H, Isabella, Fearne, Nathan, Paris, Rosie, Heidi, Mihail, Nahla, Ashley, Rose.
Year 2 Isaac, Jayden, Lucas, Oceanna, Angel, Jenson, Elsie, Isabella, Harper, Declan, Jake, Rosie, Evie-may, Katya, Haidar, Ashleigh, Jasmine, Lilly-Mai, Evelyn-Mae, Caelan, Renesmai.
Year 3 Lily, Esme, Rhys, Daisy, Harrison, George, Annalise, Amber, Rosie, Danielle, Teddy, Thomas.
Year 4 Harry, Joseph, Rosie, Oliver, Max, Mabel, Ian, Reece, Ava, Alina, Sara, Jamie, Rhylee, Lola, Jacob, Callum, Dylan, Ethan.
Year 5 Scarlett, Daisy-Mae, Sophia, Travis, Daniel, Harper, Autumn, Joshua, Eva, Kyron, Molly H, William, Molly K, Lily, Cooper, Troy, Darntai, Dakotah, Miley, Gordon, Daisy T, Kayden, Dominic.
Year 6 Charlie, Anna, Dylan, Darcey, Freya, Jack, Aleks, Alfie, Matthew, Mara, Elliott, Joshua, Kelsey, Alicia, Evie
Lapwood Lambs
Don't forget we won't be running Lambs next week, however, we will be reviewing the COVID situation at the end of next week and hope to be able to lift some restrictions. Keep your eyes on the newsletter next week or on Mrs Tonks' Facebook page.
A message from Mrs Cadman
Year 6 News...
This week we have spent our afternoons researching, designing, making and evaluating for our DT project on pulleys! We have had a wonderful time making our ideas come to life. Take a look at one of our DT projects, made by Mara and Isabelle – A moving sea life show. The pulleys make the animals move!
Also, take a look at a great piece of artwork – produced by Mara – she followed a tutorial to produce this fantastic tiger.
Happy birthday to you!
We would like to say a very big HAPPY BIRTHDAY to...
Eve who is celebrating her birthday today! Hope you've had a great day Eve!
Looking after our School Community... Crestwood Park Christmas Lunch...a rethink!
Thankyou to those who have forwarded the names of people in the community for our Christmas Lunch. After lots of consideration, we have decided to change our plans for this year. We feel that people may be reluctant to come in at the moment and we certainly don't want to put people at risk either.
Instead, we are planning a Christmas Community Doorstep Drop to our school neighbours. Our Year 6 SPARKS ambassadors will be doing the delivering so look out for some festive treats left on doorsteps soon!
Calling all budding photographers...
We are looking for children aged 7-10yrs who would like to enter this year's Young Photographer Competition. This year's theme is 'WILD NATURE'. 
If you are interested, please email Mrs Brierley ebrierley@crestwood-p.dudley.sch.uk and she can tell you more information about the competition and forward the information pack to you.
We are really keen to have some entries from Crestwood Park and following the success of Mrs Brierley's competition last year, we know we have lots of talented photographers out there. 
Entries need to be in by the end of November, so get snapping!
Supporting the Black Country Food Bank- 10th December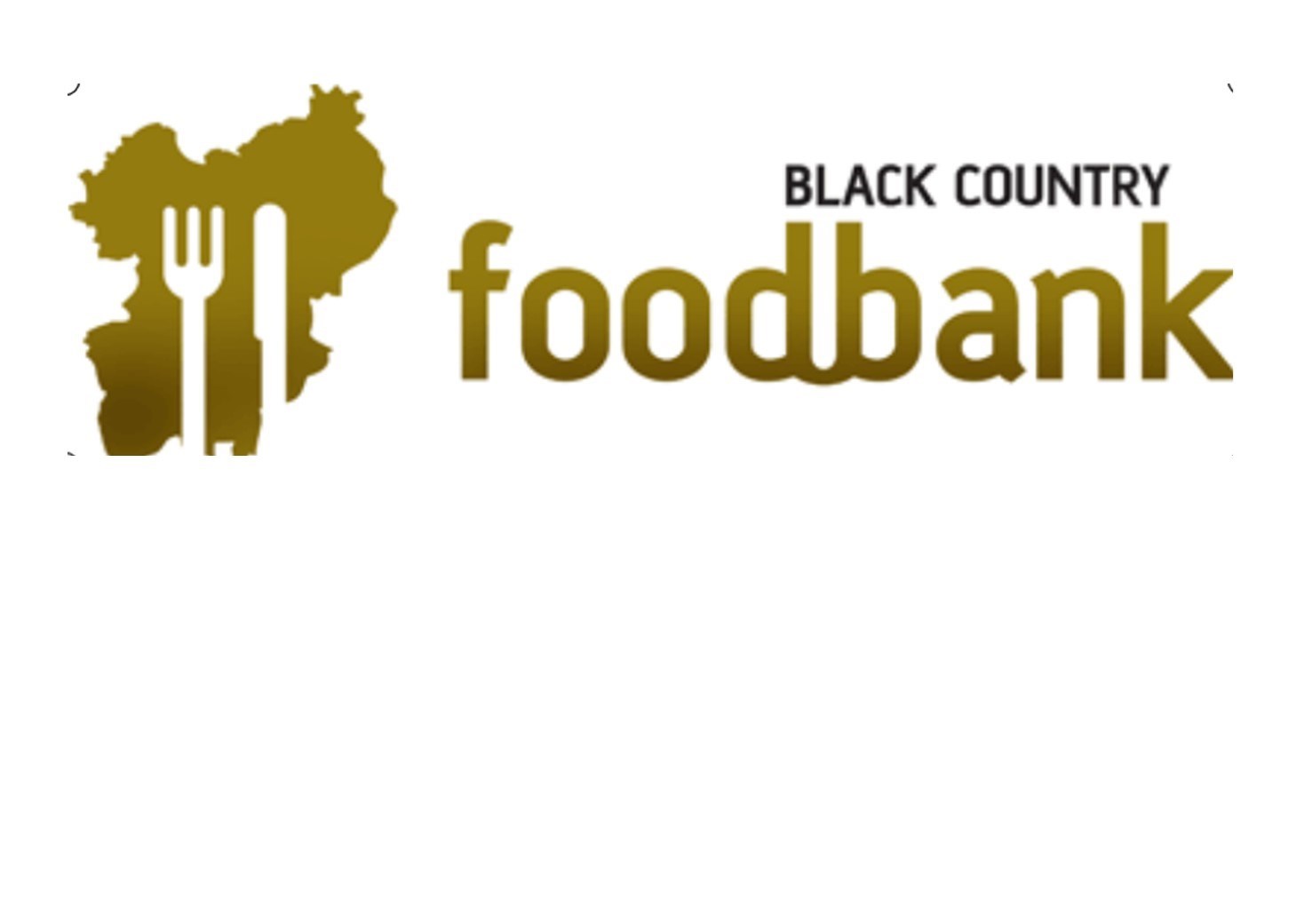 Flu Immunisation...don't worry if you missed it!
If your children missed the immunisation because they were off this week, don't worry as the school nurses will be back in on 6th Jan. If your child missed it because the form has been mislaid, please pick up a spare, from the office.
Nativity Performances and Crestwood Cocoa and Carols!
We are still planning to do 'live' performances of our Nativity performance for children in Reception, Year 1 and Year 2, but we will be restricting the number of tickets allocated to families, to ensure that we aren't putting anyone at risk by having too many people in the hall at the same time.
Look out for details of how to secure your tickets, in next week's newsletter.
We are also still hoping to have a 'live' Christmas Carol Service for children in Years 3,4,5 and 6 but this year we are going to hold it outside. This way, we don't need to restrict the number of parents attending.
Again, look out for more details on next week's newsletter.
Fire Safety at Home
West Midlands Fire Service is committed to making its communities safer, healthier and stronger. In recent months we have seen an increase in house fires starting in the kitchen and part of our strategy to tackle this is to deliver safe and well visits to everyone, but mainly targeting our more vulnerable members of the community.
We aim to improve safety in the home, offer road safety advice and signpost where appropriate. Fire fighters will fit smoke alarms and specialist equipment where needed free of charge and will leave you with a booklet with handy tips for making your home as safe as possible. Please use the QR code to book a safe and well with your local fire crew and help make the West Midlands a safer, healthier and stronger place to live.
For more information, please visit: https://www.wmfs.net/our-services/safe-and-well/?partner_id=4484#howtobook
A message from Mr Powell
The first winner of our weekly times tables award is John in Year 6. He earnt a whopping 35,000 coins. A very deserved first winner!
Keep working hard on TT-Rock-Stars and be next week's champion!
Message from the Pastoral Team
You may have noticed that we are missing Mrs Priest. Unfortunately she is poorly with COVID and may not be returning to school for a little while. We are sure you would like to join us in wishing her a speedy recovery and sending all our love.
Mrs Redfern has been doing an amazing job of keeping in touch with all our children but can't manage all the groups at the moment. Please don't worry as she is still checking in with lots of children.
If you have any pastoral related concerns or worries, please email Mrs Redfern at sredfern@crestwood-p.dudley.sch.uk
And finally,
Have a good weekend everyone- look after each other and keep safe.
Take care everyone.
Safeguarding and promoting the welfare of children is the responsibility of everyone in our school and at all times we consider what is in our children's best interests. We work to ensure our children our safe and cared for and by doing this we are protecting their health and development and preventing them from harm. If we are worried, we will raise concerns, share information and take prompt action with the aim of ensuring families receive the right help at the right time.