Welcome to our End of Term Newsletter!
We've had a super end of term; we've had Christmas Jumper Day and the Reindeer Run on Monday, Christmas Lunch on Wednesday, Christmas Parties on Thursday and today we finished off with a marvellous outdoor Carol Service - very well done to the children in Key Stage Two who really helped us get in to the Christmas spirit!
We have had a couple of questions from parents about COVID restrictions- we are of course ensuring that we keep up-to-date with the latest guidance. We have daily communication from the DfE, the Local Authority and Public health, so as soon as we know anything new, you'll know too!
We have a busy Spring term planned- please refer to the calendar on the app/website for dates and events. Also, parents of Year 4 and 5- please note the new dates for the Class Assemblies that were postponed earlier in the term.
Amazing Attendance!
Congratulations to the pupils below who have achieved 100% attendance this week!
Reception Brianna, Theo, Zachary, Emma, Eva, Archie, Billie, Arthur, Melissa, Joey, Conor, Riley, Thomas, Olover, Lainey, Cody, Darcie, William, Mia-Louise, kara, Jaylen, Jessica, Violet-Rose
Year 1 Betsy, Eve, Lotty, Grace, Skye, Zach, Ava, Mason, Fearne, Nathan, Paris, Heidi, Mihail, Delilah, Nahla, Ashley, Joshua, Rose, Cailen, Chloe, Benjamin, Joshua, Frankie
Year 2 Isaac, Dollie-Lou, Lucas, Oceanna, Elsie, Isabella, Harper-Rose, Declan, Jake, Benjamin, Faith, Alesia, Rosie, Evie-May, Katya, Ashleigh, Jasmine, Leila-Rae, Lilly-Mai, Evelyn-Mae, Caelan, Nathaniel, Amber, Renesmai
Year 3 Lily, Molly, Esme, Daisy, Harry, Harrison, Ty, Frankie, George, Annalise, Harvey, Daniel, Kyle, Nicholas, Rosei, Danielle, Faye, Teddy, Logan, Amelia, Isabella, Thomas, Eden, Samuel, Darius, Ameliya, Leah
Year 4 Savannah, Sienna, Joseph, Nate, Tiana, Rosie, Oliver, Max, Dannii, Brogan, Mabel, Ian, Reece, Alina, Sara, Jamie, Alana, Elliot, Rhylee, Shannon, Jacob-Lee, Lola, Callum, Ethan, Dylan
Year 5 Harry, Scarlett, Sophia, Daniel, Joshua, Eva, Noah, Asa, William, Molly, Georgia, Lily, Cooper, Troy, Amelia-Rose, Darntai, Dakotah, Miley, Gordon, Grace, Daisy, Dominic
Year 6 Charlie, Olivia, Anna, Dylan, Thomas, Darcey, Brody, Freya, Jack, Isabelle, Alfie, Ellie-May, Kian, Matthew, Lewis, John, Cooper, Mara, Joshua, Charlie, Alicia, Caydence
Lapwood Lambs in the New Year
Wishing you all a wonderful Christmas and looking forward to seeing you all when we restart on January 10th 2022!
Happy birthday to you!
We would like to say a very big HAPPY BIRTHDAY to...Joshua, Thomas, Angel-Leigh and Leila-Rae who have celebrated their birthday this week. Also, special birthday wishes to these children who will be celebrating during the holiday- Melissa, Isabella, Betsy, Lucas, Jake, Harper-Rose, Ian, Jack M, Shannon, Daisy-Mae & Jack F.
Christmas Festivities!
Congratulations to these Christmas Hamper Winners!
Kelsey (Year 6)
Joey (Reception)
Alana (Year 4)
Lola (Year 4)
Logan (Year 3)
Rosie (Year 2)
Thank you all for your support with our fundraising- all proceeds go into our School Fund that helps pay for treats throughout the year for our children and also helps to subsidise school trips. The Raffle raised an amazing £232.00 and the Cocoa & Mince Pies generated £54.00! As always, thankyou for your generosity.
Some Festive Reading!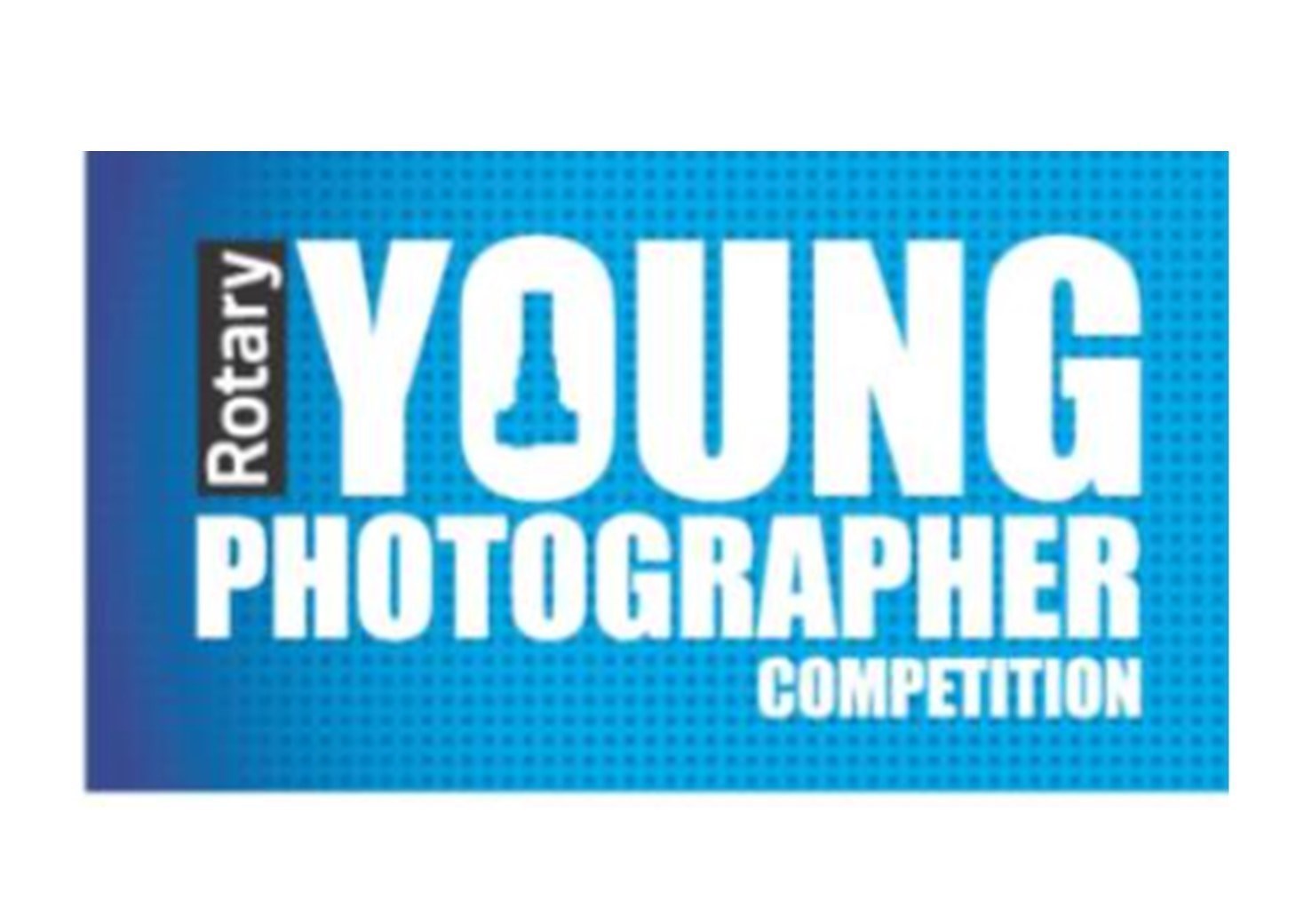 Calling all budding photographers...(extension to the December deadline...this competition is now open until the end of January!)
We are looking for children aged 7-10yrs who would like to enter this year's Young Photographer Competition. This year's theme is 'WILD NATURE'. 
If you are interested, please email Mrs Brierley ebrierley@crestwood-p.dudley.sch.uk and she can tell you more information about the competition and forward the information pack to you.
We are really keen to have some entries from Crestwood Park and following the success of Mrs Brierley's competition last year, we know we have lots of talented photographers out there. 
Timetable ROCKSTARS!
Recognition this week goes to Max in Year 4! Max deserves recognition for excellent effort- your medal from Mr Powell will soon be winging its way to you Max!
Keep practising to be the next champion!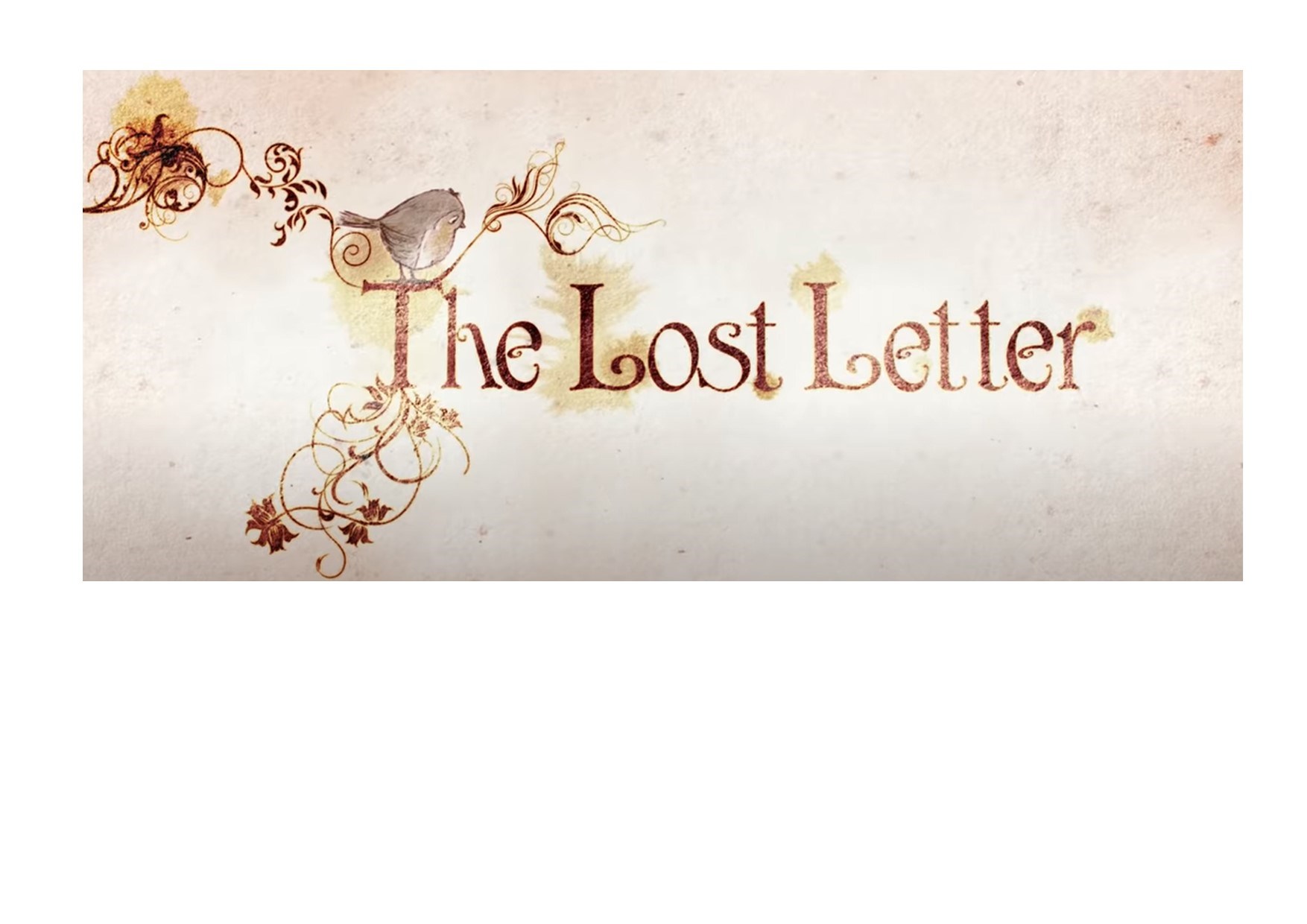 Looking after our Community...
At this time of year when excitement and expectations are high, and we are bombarded with images of the perfect Christmas , we wanted you all to know that however you choose to celebrate Christmas you are all doing a fabulous job. It is important to remember in all the busyness and preparations to take time for yourselves and to concentrate on you own wellbeing. We have attached some links to websites with usual information on how to manage the festive season. We would like to wish each and every family a wonderful Christmas. We are sure it will be a time for joy, celebration and hope for the New Year to come. We can't wait to welcome you all back in the New Year.
Love from the Pastoral Team xx
Your Mental Health Still Matters
Supporting Children with SEND over Christmas
Crestwood Park Talent Show!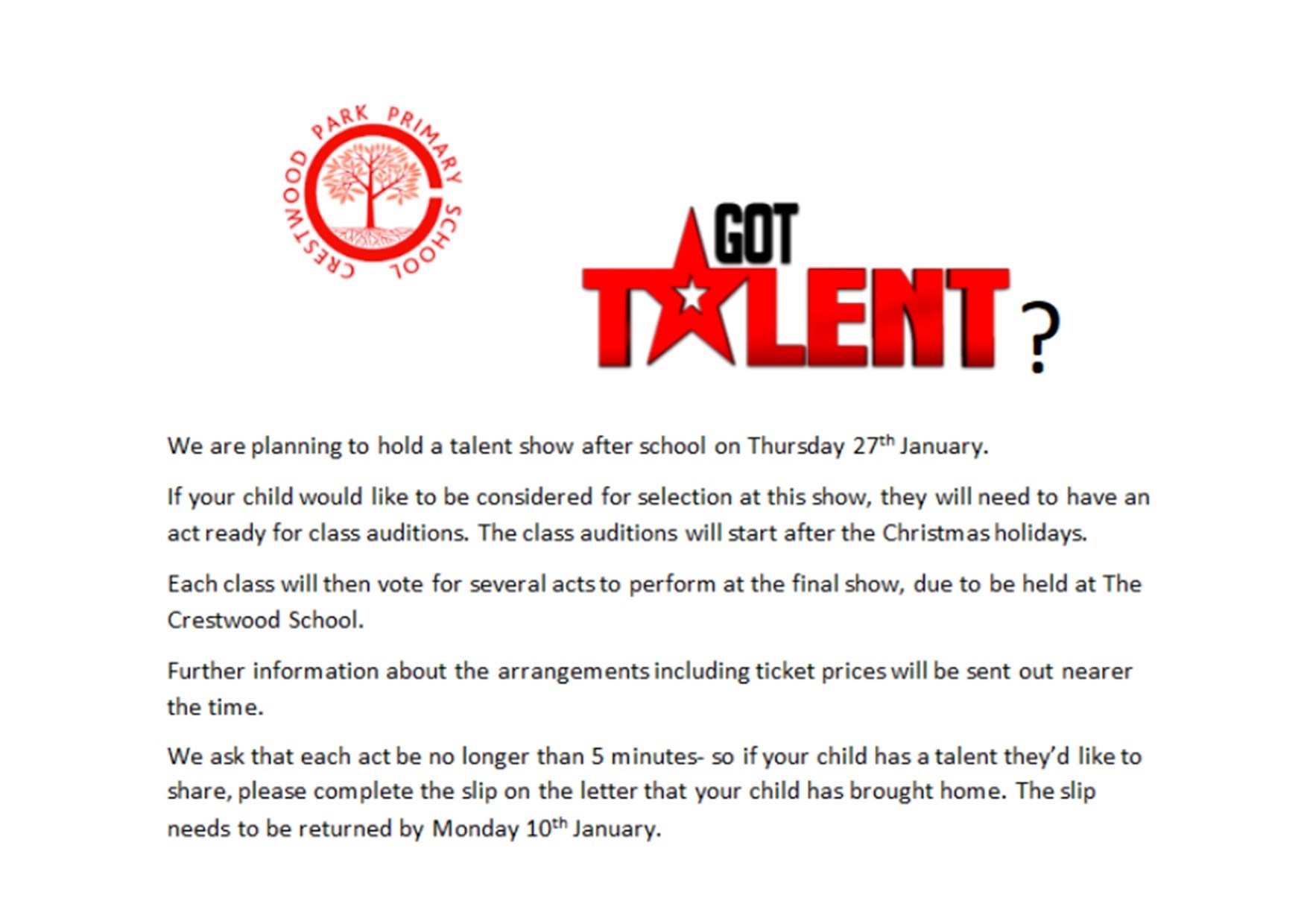 And finally,
On behalf of all the staff at Crestwood Park, a huge thank you for your incredibly generous gifts; we feel very spoilt!
We hope you all have a peaceful and safe Christmas. Enjoy each other, take care and we very much look forward to seeing children back on Wednesday 5th January 2022!
Merry Christmas and a Happy New Year from everyone at Crestwood Park!
Safeguarding and promoting the welfare of children is the responsibility of everyone in our school and at all times we consider what is in our children's best interests. We work to ensure our children our safe and cared for and by doing this we are protecting their health and development and preventing them from harm. If we are worried, we will raise concerns, share information and take prompt action with the aim of ensuring families receive the right help at the right time.