Welcome to our Newsletter for week ending 12th February 2021!
Well, here we are at the end of the half term! Although some families have managed to get through home learning and still be smiling, we know that it's been a very difficult six weeks for many of you. Thankyou all parents, extended family members and carers, for your perseverance through these tricky weeks- even as teachers, we know how difficult home schooling our own children would be! We're really pleased with the level of engagement from children, in some form across the school. From Purple Mash and Class Page learning to paper resources and uploads on to Tapestry, our average engagement across the school is an amazing 90%! You should all be very proud of yourselves! Well done Team CPPS!
With half term next week, we hope it gives families as chance to relax a little. We know that you won't be out and about doing the things you'd really like to, but hopefully the weather will be kind (and not SO cold!) and you can all get some fresh air.
We always pride ourselves on being a welcoming school where staff are always contactable. If you need to contact school over the half term, we would ask that you contact either Mrs Cooper or Mrs Kennedy as we're keen to give teachers a rest from their emails. Our emails are acooper1@crestwood-p.dudley.sch.uk and ekennedy@crestwood-p.dudley.sch.uk. Thankyou for your support with this.
On a similar note, Mrs Kennedy and I would like to say a very big thankyou to all staff who have once again, dropped plans at a moment's notice and redesigned their teaching! We are sure you will agree - the quality and quantity of home learning resources and the many ways in which staff have kept in touch is really quite amazing- thankyou everyone!
Welcome to the family!
We are very pleased to introduce you to Mrs Lisa Broom who has begun her role at CPPS as a teaching assistant in Key Stage 2. Mrs Broom is a past parent and a member of our local community- she knows our school well and we are sure she will fit in perfectly. We are sure you would like to join is in saying a big 'hello' and extending a very warm welcome.
Home Learning
Although requested paper resources have been posted today, there is no expectation for home schooling next week. Try and take a break so you feel recharged for the two weeks after half term when we know we will still be in the same position as we are now. After that we hope we will all be back in together! (Fingers crossed)
Message from Mrs Cadman!
Thank you to all those children who are taking part in the writing challenges from the website. If you want to send me any writing about what you do over half term, please email it to me.
Also, keep up the super reading. Take a look at the 100 book list on the reading page on the website. How many have you read already? What will be next on your list to read?
Take care, stay safe and keep reading.
Mrs Cadman
Wildlife Photography Competition
Thank you to everyone for entering - you have captured some really amazing photos! It has been a pleasure to view your wildlife snaps and an incredibly difficult decision to decide on winners!
All entrants will receive a certificate for taking part and these will be winging their way to you in the post- well done everyone.
Congratulations to our WINNER - James in Year 4! We have used your wonderful photo of a squirrel for our newletter banner this week! What a fabulous photo- very well done indeed!
Well done to Nelly, Ian and Jessica and Eve- you are our wildlife photography competion runners up! Thank you for your entries.
Mrs Brierley wants to say a huge THANKYOU to all that took part. She hopes that you enjoyed the challenge and that perhaps some of you might have found a new hobby!
There are some lovely prizes waiting for you at school- please contact us to arrange collection or delivery of your prizes!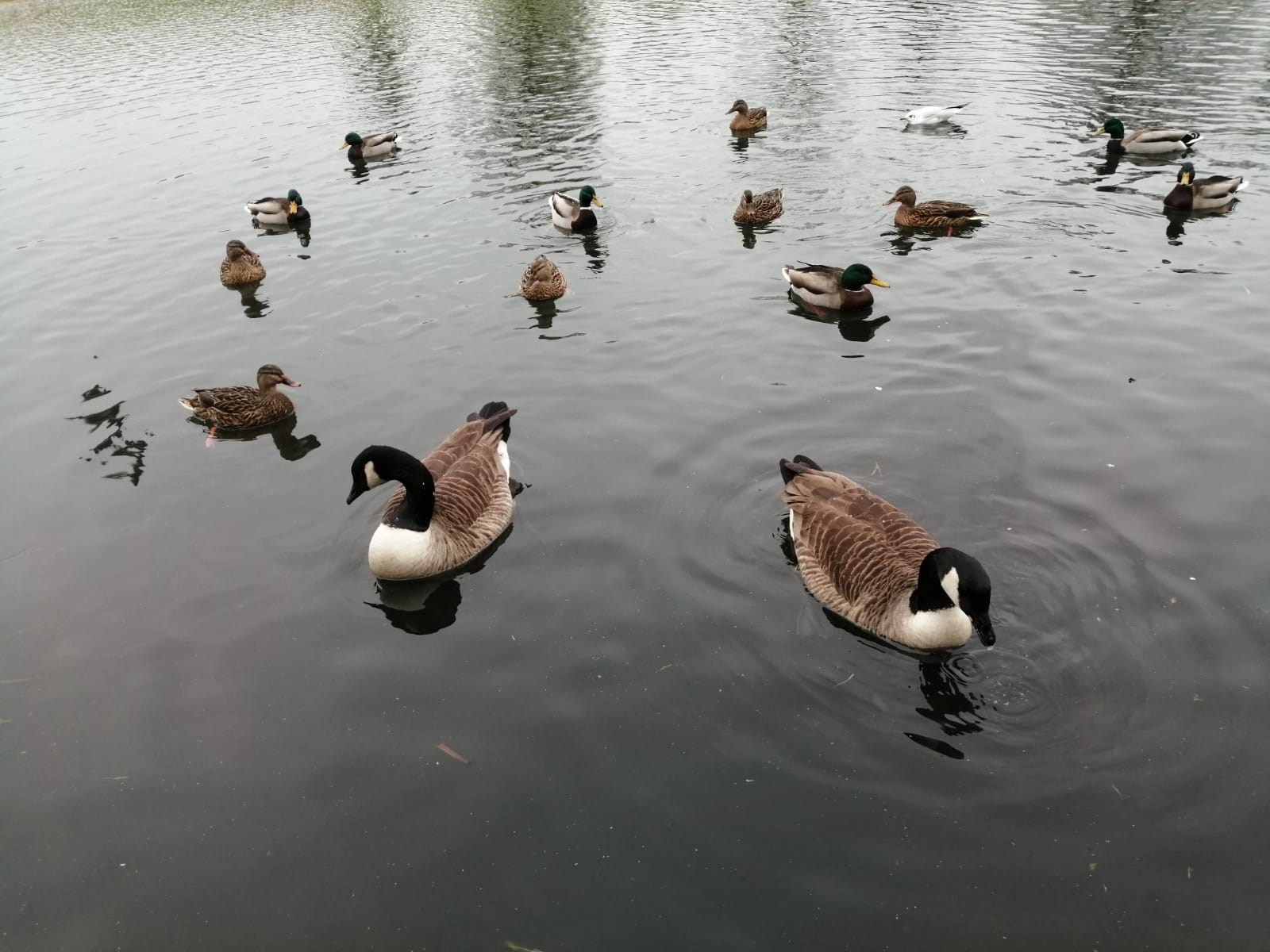 TT Rock Star Super Stars!
This week's TT rockstar awards for outstanding effort!
Congratulations-certificates are on their way!
Well done again to Drew and Alek who solved this week's maths puzzle. Alek's answer is on the webpage. Well done! There will be more challenges after half term.
Happy Birthday!
The very best of birthday wishes are sent to all these children who have had their birthday this week or will be celebrating this weekend. Happy Birthday to you all!
Alesia (1)
Caydence (5)
Cooper (4)
Rhylee (3)
Nadia (6)
Daisy (4)
Our finalists are...
Cailen - Reception
Elliott - Year 5
Eva - Year 4
Joseph - Year 3
Mabel - Year 3
Mihail - Reception
Nadia - Year 6
Rosie - Year 3
Troy - Year 4
Molly - Year 2
Thomas - Year 5
Lilly-Mae - Year 1
All entries will be 'showcased' on the website after half term.
Three acts will be shown as part of a daily assembly from Monday-Thursday.
Then on the Friday- you will have the chance to vote for your winner!
More details will be sent via sch.life nearer the time!
A big thank you to the children for entering- we look forward to viewing and voting soon!
What have you been up to this week...
Thank you for your lovely pictures! Keep sending them to us, it is lovely to see what you have been up to!
Thank you to Eve and Josh for their wonderful wildlife themed creations this week! Keep up the good work!
Thanks for sharing your lego creations Max! They look very cool!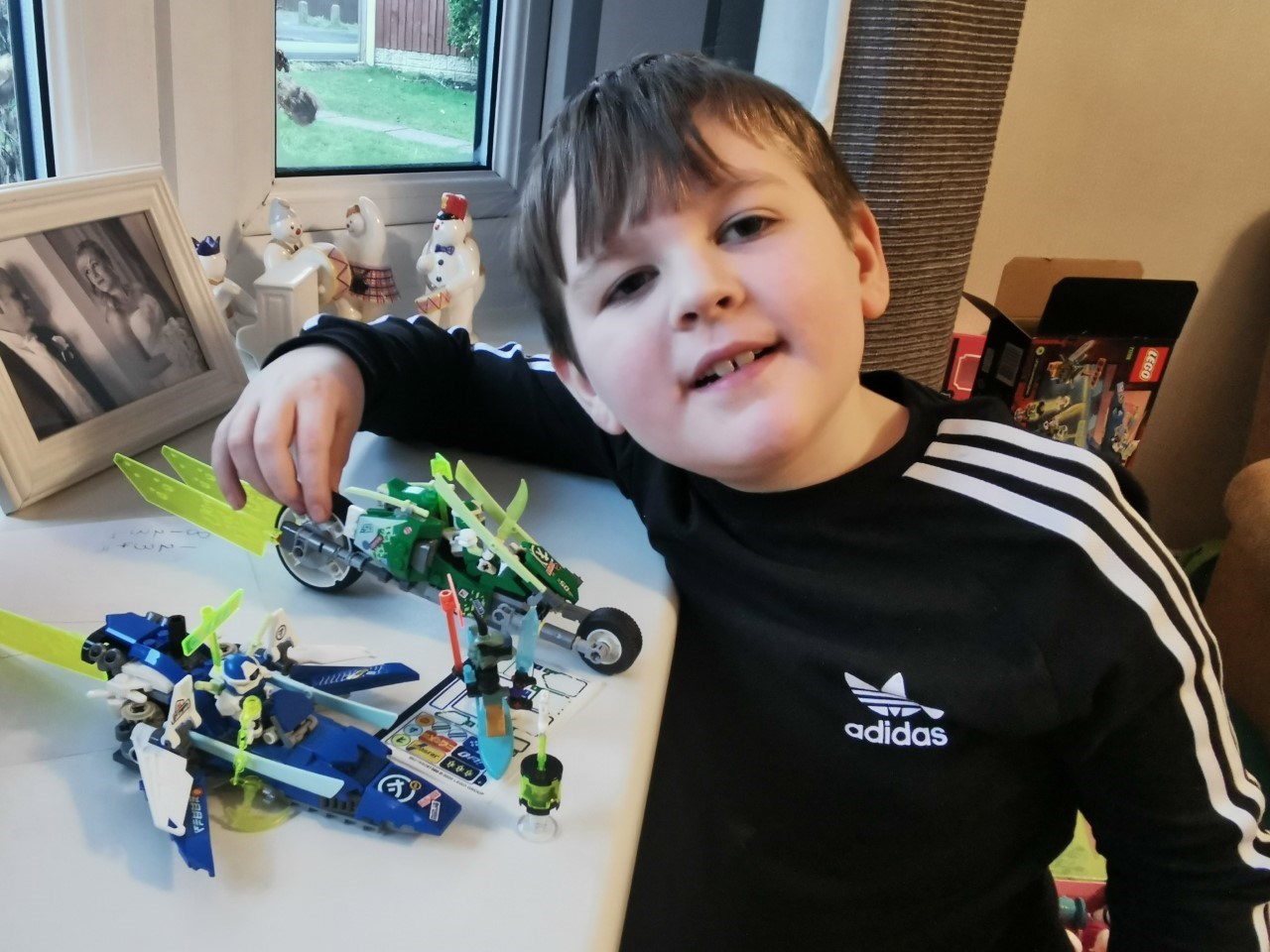 Golden Certificate Assembly and SPARKS!
Today's SPARKS and Golden Certificate Assembly is available on our website in Pupil Pages or can be watched via the link here. Very well done to everyone awarded this half term. It's always very difficult to choose children for these, as there are so many contenders! Please don't be disappointed if you weren't a winner this time round...your efforts don't go unnoticed.
Looking after our Neighbours...
Support young people during the holidays

During lockdown it's important to support young people and help look after their mental health. Especially during half term.

Help and support is available for parents or guardians on the HealHub – who offer free mental health support for 14 to 25 year olds. https://healhub.org.uk/

We're encouraging all parents and guardians to let people know we are there to help them.

Thanks for keeping our 999 lines free
More of you are using our online services for non-emergencies. This is making a huge difference in keeping 999 free for those who need it most, thank you.

Many of the calls we receive can be resolved online. So for all non-emergencies please visit our website first. http://www.west-midlands.police.uk/

Here you can speak to us on live chat between 8am and midnight.

If home is not the safest place to be, you can speak to us on live chat where specially trained officers can provide support. Remember, in an emergency always call 999.

Government guidance
We would like to thank you for sticking to the government guidelines and staying at home.

We know it's tough but we appreciate the huge effort the majority of you are taking.
The single most important action we can all take is to stay at home to protect the NHS and save lives.

More information is available on the government website. https://www.gov.uk/guidance/national-lockdown-stay-at-home?priority-taxon=774cee22-d896-44c1-a611-e3109cce8eae#summary-what-you-can-and-cannot-do-during-the-national-lockdown

This guidance is the law and we where we need to we will continue to enforce it to keep everyone safe.

Message Sent By
Mo Khan (Partnership Team,Engagement & Consultation Officer,Dudley)
And finally,
Thankyou to those who have contributed to Mrs Orme's collection- the combination of our parents and staff collection and a most generous contribution from Mrs Orme's close family and friends, has given us an amazing total of £1021! We are absolutely over-the-moon with this and will get straight to work with our plans to put this incredible donation to good use, straight after half term. Thankyou.
We can't complete our newsletter without extending our deepest appreciation to all those families who have contacted us with words of support or who have sent in goodies or taken time with really thoughtful gestures. Of course, all are staff are here because we love our jobs and because we're passionate about the education and well-being of the children in our community...however this half term has been quite challenging at times and every single act of kindness has made a world of difference- thankyou so much.
We hope you have a peaceful week. Please look after each other and stay really safe.
Love from us all. x
Safeguarding and promoting the welfare of children is the responsibility of everyone in our school and at all times we consider what is in our children's best interests. We work to ensure our children our safe and cared for and by doing this we are protecting their health and development and preventing them from harm. If we are worried, we will raise concerns, share information and take prompt action with the aim of ensuring families receive the right help at the right time.