Welcome to our weekly newsletter!
We've had a super week- 'A Midwife Crisis' was an absolutely amazing performance! The children in Reception and Key Stage One did a super job for all three shows and we are incredibly proud of them all. We also had the excitement of Breakfast with Santa this week. Lots of children from across the year groups enjoyed a special breakfast and a visit from Santa himself! Look out for photos of the event in children's bags...please let us know if your missing any! Finally, this morning we had a surprise extra visit from Santa who visited us on the Rotary Club Sleigh!
Next week we have more festive fun (see below for details) so by the end of the week we should all be well and truly ready for Christmas!
Look out for Mrs Kennedy and Mrs Cooper on the playground, before and after school Monday-Thursday where they will be selling raffle tickets for our Christmas Hampers - staff have again donated very generously to create a 'traditional' hamper and a 'chocolate' hamper as well as several bottles of festive tipples! Tickets are £1 a strip and all proceeds go towards treats for children and subsidizing school trips and events.
Amazing Attendance!
Congratulations to the pupils below who have achieved 100% attendance this week!
Reception Brianna, Theo, Zachary, Emma, Eva, Archie, Billie, Arthur, Melissa, Conor, Jax, Riley, Thomas, Lainey, Cody, Darcie, William, Nico, Mia-Louise, Jaylen, Harmonee, Kayden, Violet-Rose, Sienna-Rose
Year 1 Betsy, Eve, Grace, Zach, Ava, Mason H, Fearne, Rosie, Mihail, Delilah, Ashley P, Joshua P, Rose, Cailen, Benjamin
Year 2 Isaac, Dollie-Lou, Jayden, Lucas, Xavier, Oceanna, Angel-Leigh, Jenson, Elsie, Harper-Rose, Declan, Jake, Benjamin, Faith, Alesia, Isla, Rosie, Evie-May, Katya, Haidar, Ashleigh, Jasmine, Caelan, Nathaniel, Amber, Renesmai
Year 3 Lily, Molly, Daisy, Harry, Lillie, Harrison, Ty, George, Annalise, Amber, Harvey, Daniel, Kyle, Nicholas, Rosie, Danielle, Faye, Teddy, Jack-James, Logan, Amelia P, Isabella, Thomas, Eden, Samuel, Darius, Ameliya, Leah
Year 4 Harry, Savannah, Sienna, Joseph, Rosie, Oliver, Max, Dannii, Mabel, Ian, Ava, Jamie, Elliot, Rhylee, Shannon, Jacob, Lola, Callum, Ethan, Dylan, Sara, Alina, Jack.
Year 5 Scarlett, Daisy-Mae, Sophia, Daniel, Harper, Autumn, Joshua, Eva, Noah, Molly H, Molly K, Lily, Cooper, Troy, Darntai, Dakotah, Gordon, Daisy T, Dominic
Year 6 Charlie A, Anna, Dylan, Thomas, Blake, Freya, Jack, Aleks, Isabelle, Alfie, Ellie-May, Matthew, Lewis, John, Cooper, Mara, Elliott, Joshua, Leo, Kelsey, Charlie W, Alicia
Lapwood Lambs Christmas Party - SPECIAL GUEST!
Don't forget, it's our Lapwood Lambs Christmas Party next week! We have party games, dancing, prizes & presents!
AND we have a SPECIAL GUEST coming to visit all of our very well-behaved lambs!
Happy birthday to you!
We would like to say a very big HAPPY BIRTHDAY to...
Rhys, Zach, Kyron, Mihail, Rosie and Ty who have celebrated their birthday this week. We hope you've all enjoyed your special day!
Christmas Festivities!
Monday - Christmas Jumper Day and Reindeer Run Day
On this day we are inviting children to wear Christmas jumpers and take part in a Reindeer run!
We'd love to see children wearing homemade Christmas jumpers for the day (normal school trousers/ skirts) and then for the run (around our mile track), Mary Stevens Hospice have provided all children with a pair of antlers! CHILDREN NEED TO WEAR TRAINERS FOR THIS OR BRING WELLIES WITH THEM, AS IT MAY BE MUDDY!
We hope the day will be enjoyed by all- last year the children had a great time running after Santa on the track!
Donations towards the two charities we are supporting (The Children's Society and Mary Stevens Hospice) can be made via the Teachers2Parents app; there are options for donating either £1, £2 or £5 (see payments). Thankyou in advance for your donations- we know the Crestwood Park Community never let us down when we are supporting charities.
Thursday - CHRISTMAS CLASS PARTY DAY!
Thursday 16th December children can come into school in their own clothes so they are 'Christmas Party' ready!
Please make sure that children have sensible outdoor footwear.
If possible, please can children can bring in a plate of 'party food' for themselves on a named and covered (foil/ cling film) paper plate to enjoy in class after lunch! Drinks will be provided. This is only for your child as they cannot share. Please do not include nuts or food that contains nuts due to allergies in school - Thank you.
Friday - KS2 Christmas Carol Service 'Cocoa & Carols'
Please hang around after drop-off on Friday for our KS2 Christmas Carol Service! Hot chocolate & mince pies (50p each) will be available for you to enjoy whilst listening (and joining in!)
If you are staying to watch, please make your way on to the KS2 side of the field BEHIND THE GREEN RAILINGS. You will need wellies or other suitable footwear! Children will be on the playground facing the field, so you'll get a good view of them all.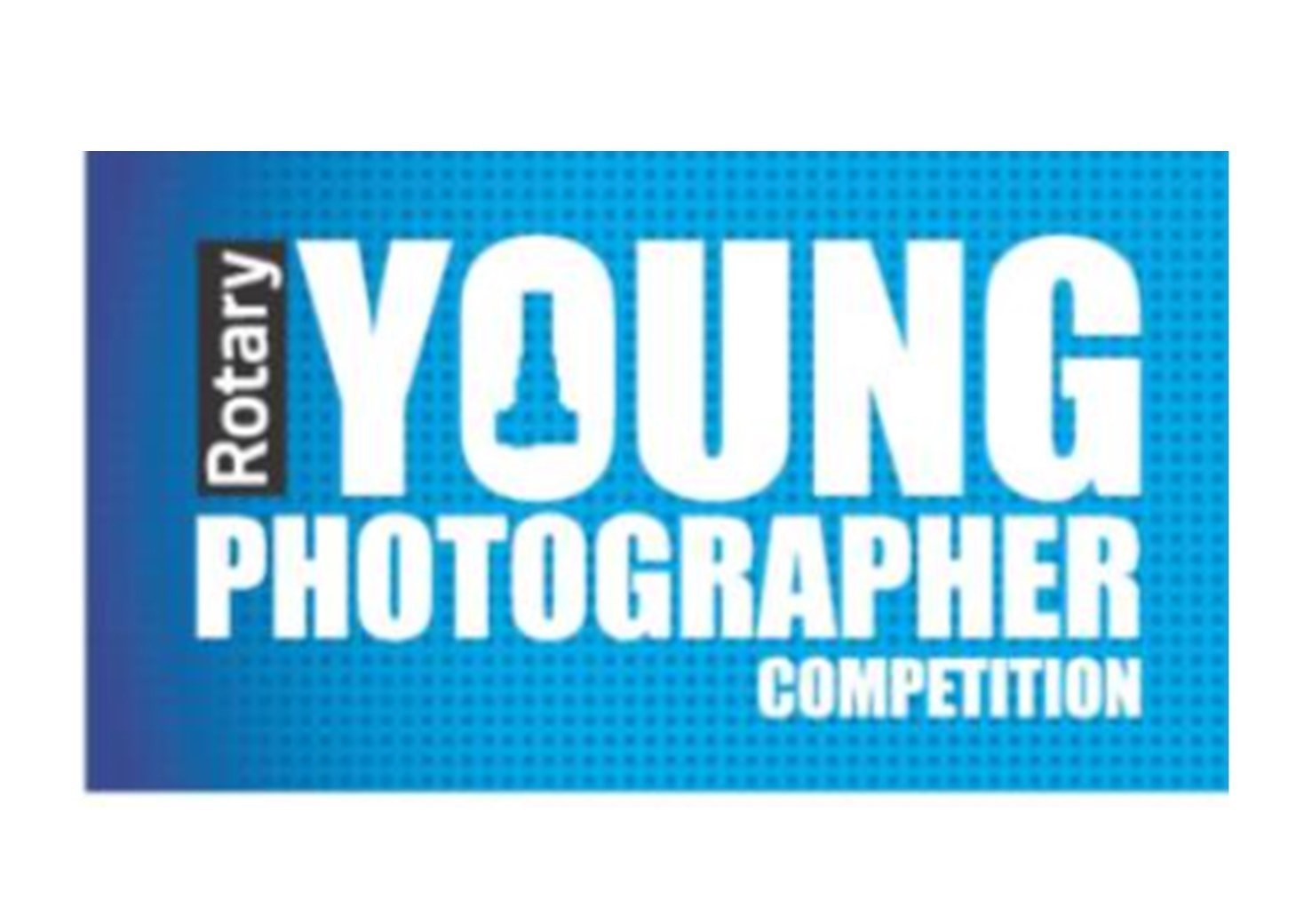 Calling all budding photographers...(extension to the December deadline...this competition is now open until the end of January!)
We are looking for children aged 7-10yrs who would like to enter this year's Young Photographer Competition. This year's theme is 'WILD NATURE'. 
If you are interested, please email Mrs Brierley ebrierley@crestwood-p.dudley.sch.uk and she can tell you more information about the competition and forward the information pack to you.
We are really keen to have some entries from Crestwood Park and following the success of Mrs Brierley's competition last year, we know we have lots of talented photographers out there. 
Timetable ROCKSTARS!
Recognition this week goes to Harry in Year 4! Another deserving champion- your medal from Mr Powell will soon be winging its way to you Harry!
Keep practising to be next week's champion!
Our Parent Voice group is there for parents and carers to discuss, ask questions and support the running of the school.
The aim of the group is to do exactly what the name suggests- give parents a voice!
If you missed Friday's parent voice meeting come along to our next meeting on Tuesday 16th December @ 6pm. Topics on the agenda will include After School clubs and plans for our Talent show!
Could you please visit the Parent Voice page on the website (Our School- Parent Voice) and complete the quick survey to let me know you would like to attend.
Many thanks Mrs Kennedy
Looking after our Community...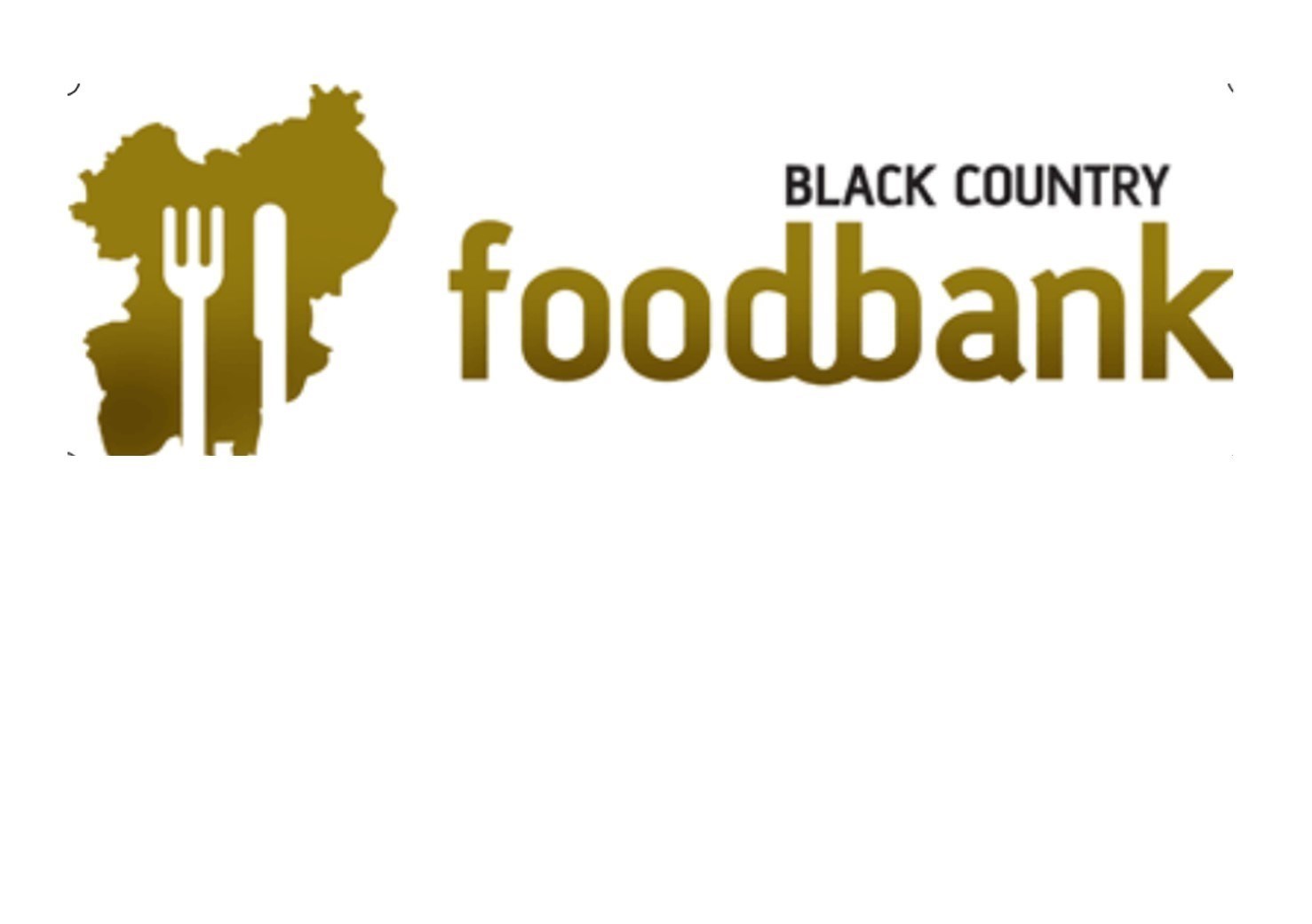 Thankyou so much for the amazing donations to the Foodbank. Once again we were astounded with your generosity and thoughtfulness. We know your yule-hole will go to help those most in need. Deepest thanks.
December Our News - The Neighbourhood Watch Newsletter For Supporters
---
OUR NEWS December 2021The December newsletter for Neighbourhood Watch supporters across England and Wales can be read

here. This edition features pieces on our amazing partnerships with Patlock and ERA, the Neighbourhood Watch Community Grants Fund, Neighbour of the Year Awards 2021, the success of Park Hall Area Neighbourhood Watch using WhatsApp, how to make sure we all #ShopKind this season, working towards ending men's violence against women, and much more. So dive into December's edition of OUR NEWS

here. Best wishes,NEIGHBOURHOOD WATCH NETWORK, Central Support TeamFollow us..

ourwatch.org.uk

/

Facebook

/

Twitter

/

Instagram

/

LinkedInNeighbourhood Watch Network is a charity registered in England & Wales, CIO no: 1173349
Message Sent ByCentral Support Team (NWN, Neighbourhood Watch Network, England and Wales)
And finally,
As announced to all children in assembly, we are trying to encourage more children (and parents) to read the newsletter! We spend lots of time on it and it (hopefully) contains lots of the information you need for the week ahead. As an incentive for children, we have hidden a 'silly' word somewhere in the newsletter- the first person to tell Mrs Cooper what the word is on Monday morning will get a prize! (Parents- please feel free to read the newsletter to your children if they are not yet up to reading the whole thing themselves!)
Have a good weekend everyone- keep warm and safe and we look forward to seeing you all for the last week of the term.
Safeguarding and promoting the welfare of children is the responsibility of everyone in our school and at all times we consider what is in our children's best interests. We work to ensure our children our safe and cared for and by doing this we are protecting their health and development and preventing them from harm. If we are worried, we will raise concerns, share information and take prompt action with the aim of ensuring families receive the right help at the right time.