During these unprecedented times, it is more important than ever to be looking after our own and each other's mental health and well being.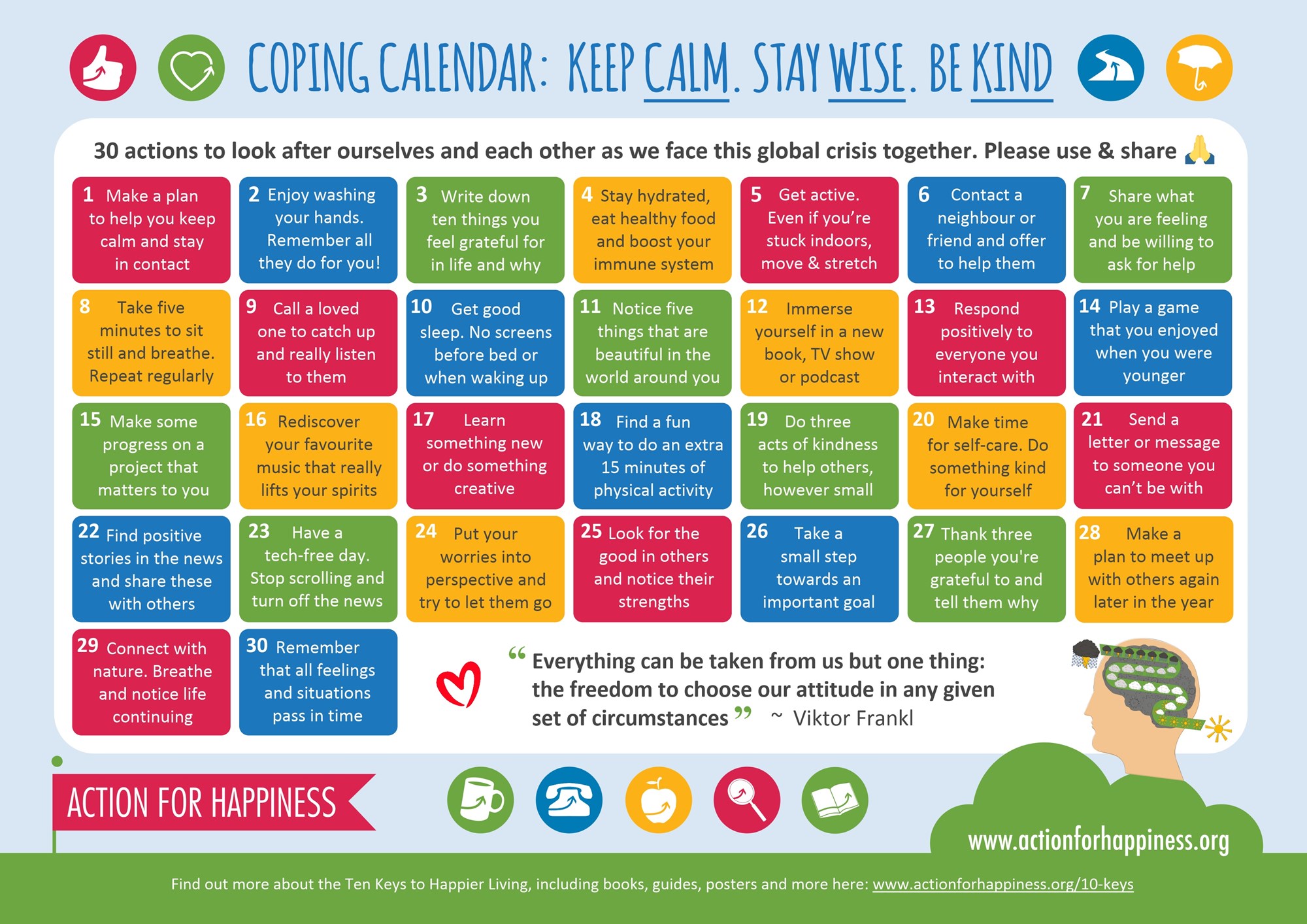 This is a fantastic book, illustratated by Axel Sheffler (who illustrated The Gruffalo etc), to help children understand the Coronavirus and the siutation we are currently in.
There are lots of resources available on line, but we have added some to our page here that we thought you might find useful.