Latest TikTok Guide for Parents and Families!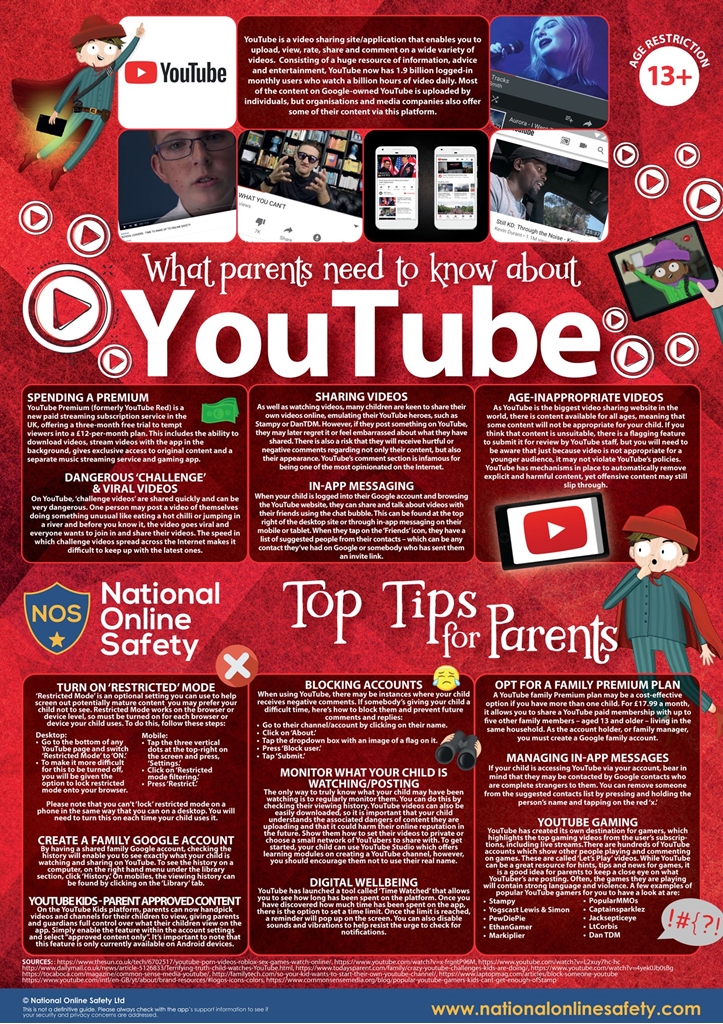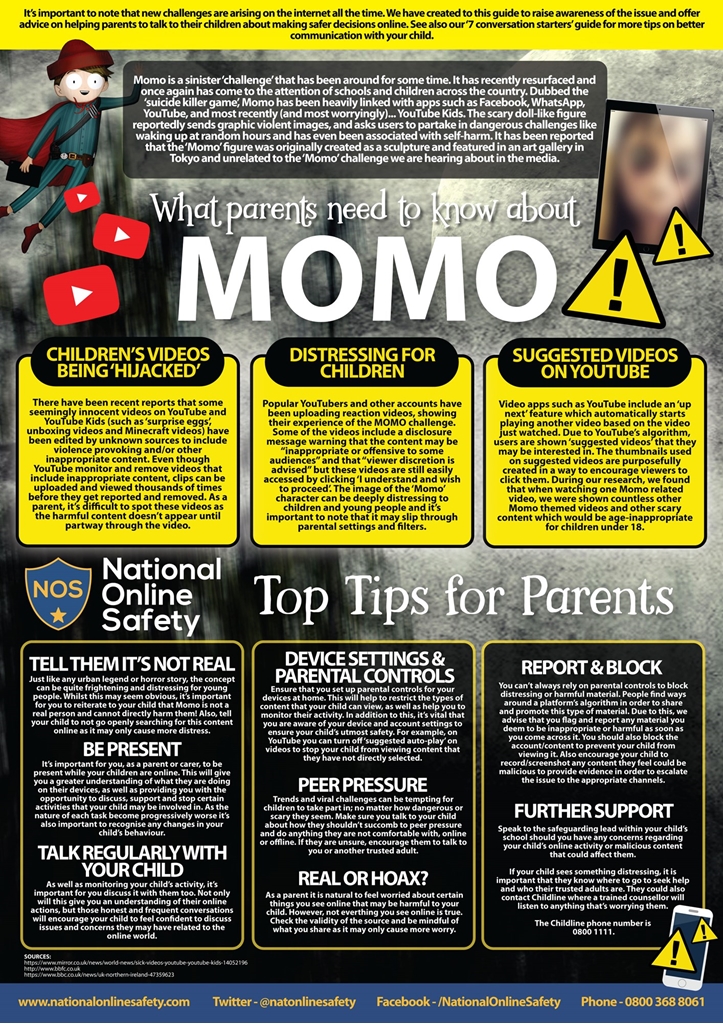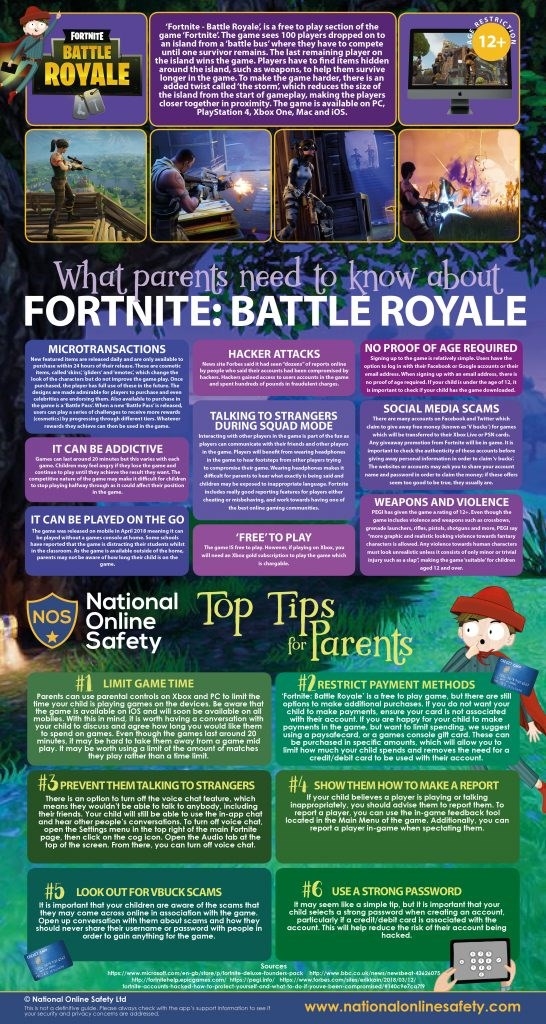 Band Runner Game (for 8-10 year olds)
Band Runner is an exciting interactive game which aims to help 8-10 year olds learn how to stay safe from the risks they might encounter online.
As part of the Thinkuknow Play Like Share package of resources, Band Runner helps children:
Distinguish between safe and unsafe behaviours online
Feel confident to seek help from a trusted adult when they need it
Gain familiarity with the Thinkuknow 8-10s website, and know how they could use it to seek advice and support on staying safe online
Featuring characters and safety messaging from the Play Like Share animated films, Band Runner is a fun game that puts children's knowledge about staying safe online to the test by asking them to help characters make safe choices.
A trusty guitar which eliminates all obstacles in its path is the character's only tool to battle through school and make it to their next gig. If they miss a jump or take a tumble then players must get ready to help Alfie solve an online safety dilemma
Parent Guides on trending apps!
Kids...do you spend too much time on your phone? Watch this video!
Own It!
This is a brilliant new website from the BBC, aimed at 9-12 year olds. Pupils and parents- it's definately worth a look!
InternetMatters.org
This site has some really useful tips and information on the latest trending apps.
Who is behind Parent Info?
Parent Info is a collaboration between CEOP and Parent Zone.
Parent Zone was founded in 2005 and has a track record of providing information, support and advice to parents. In recent years, The Parent Zone's work has focused on the impact of digital technologies on families. We provide information, resources and training for parents and those who work with them.
CEOP is the child protection command of the National Crime Agency. CEOP reaches over three million children and young people a year through its Thinkuknow education programme and regularly conveys its vital online safety messages to over 100,000 practitioners (such as social workers, teachers and police officers) registered to their network, who cascade these messages directly to children and young people.
New videos about online safety to share with your children!
These videos are great for sharing with 4-7 year olds.
What is Parent Info?
Parent Info provides high quality information to parents and carers about their children's wellbeing and resilience. Schools can host the content on their own website and use it in any other ways (in letters to parents etc) that they want.
This service is free and ranges across a wide range of subject matter, from difficult topics about sex, relationships and the internet or body image and peer pressure to broader parenting topics like 'how much sleep do teenagers need?'
In line with CEOP's Thinkuknow programme, some of the content covers internet safety, but it all starts from the assumption that young people make little distinction between their online and offline lives and the issues for parents are often the same. The aim is to help parents help their children be discriminating, web-literate and resilient.
NSPCC Share Aware
This straightforward, no-nonsense advice will untangle the web, and show you how you can be just as great a parent online, as you are the rest of the time. The internet is a great place for children to be. Being Share Aware makes it safer.
Let's Talk Pants!
Talking PANTS teaches children important messages, like their body belongs to them and they should tell an adult if they're upset or worried.
Get together and singalong with Pantosaurus above to get the conversation started. Take our quiz below to test your PANTS knowledge and download our PANTS guides for more support.
How can you talk to your children about sexual abuse?
Live Streaming
Live streaming is a popular feature of lots apps and platforms. By understanding the risks of live streaming, we can help children stay safe when they are online. ThinkUKnow has produced a guide to help parents understand why live-streaming is so popular, and how to keep children safe.